Skip to Content
Every Dog is Special
Dog Grooming and Boarding Services in Layton, UT
Get the Best Care for Your Special Friend
At Pet Pals Place, we understand your dog is part of the family. Your furry companion deserves the best care possible, and we ensure they get it regardless of which service they are receiving. We offer bathing and grooming service, as well as dog daycare and boarding in Layton, UT. Pet Pals Place has been a trusted source for all dog care services for more than 20 years. We place a significant emphasis on the safety of your furry family members, ensuring they are well looked after during their entire stay. You can feel confident leaving your dog with us, whether for a day or for a week. Please call us today to schedule a service for your dog or to check our availability for boarding. We can't wait to care for your furry friend!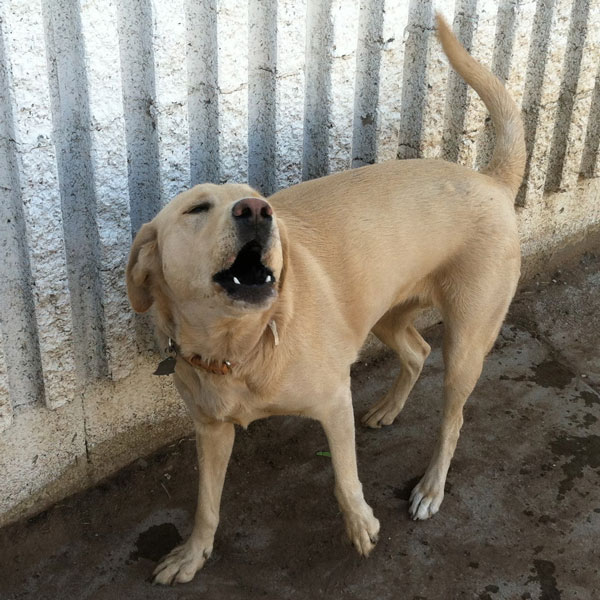 Compassionate Care
Pet Pals Place is your trusted provider of all aspects of dog care. We understand that you want the very best for your pet. After all, they are family. That's why you shouldn't trust just anyone to care for them. With years of experience, Pet Pals Place provides care you can count on. We Strive to make sure your dog has fun and enjoys their time with us.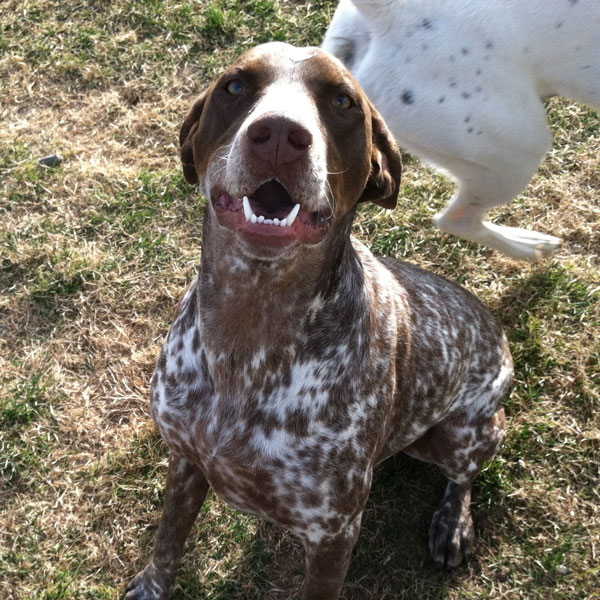 Contact Pet Pals Place Today
If your dog needs grooming, a bath, or you need a trusted place to board your furry friend while you're on vacation, Pet Pals Place is the team to call. We'll ensure your pet has a great time during their stay. Contact our office today to schedule a visit or stay for your dog!
Address
2963 North Fairfield Road
Layton, UT 84041
Phone
801-771-0330
Hours of Operation
Mon-Fri 7am-6pm
Sat 8am-4pm
Sun & Holidays 4pm-6pm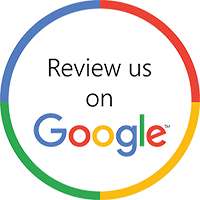 Pet Pals Place, 2963 North Fairfield Road, Layton, UT 84041, USA