Skip to Content
A Compassionate and Friendly Staff
At Pet Pals Place, you can trust us to care for your furry friend while you're away for the day or for the week. Our kennel was founded by current owner Annette Olsen, who began the business at her home before moving to a larger facility. Our staff is made up of animal lovers just like you, with a strong passion for caring for animals. Everyone on our team has experience working first-hand with dogs, giving them the knowledge to provide proper care in any situation. Rewrite-Even dogs who frequently encounter anxiety from their home and owner, should find comfort at our facility. Bring your pets in for a visit beforehand to help them acclimate to our facility and get to know our staff. We're confident your furry friend will have so much fun with the other dogs in our care that they'll come home happy!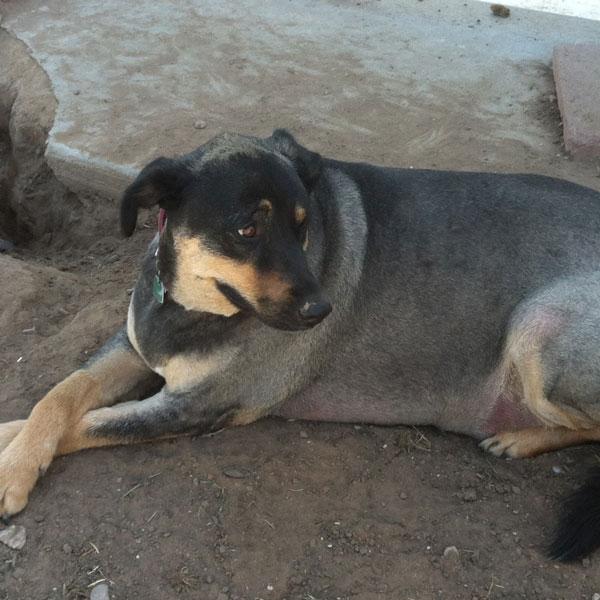 We'll Treat Your Pets Like Our Own
In years past, you may have asked a next-door neighbor to care for your pet while you were away. However, times have changed. It's hard to trust the safety of your furry friend to just anyone. And you likely want your dog to be around people and other pets instead of being cooped up at home until the neighbor arrives to feed and walk them. Know that your pet is in good hands by trusting their care to the professionals at Pet Pals Place. All of our staff are pet owners themselves, and we'll treat your four-legged family members as if they were our own.
Accommodating All Pet's Needs
The staff at Pet Pals Place wants all dogs to have a positive experience at our facility, regardless of which service they're receiving. Our staff goes above and beyond to ensure all of your pet's needs are met. Even if your pet has unique requirements, our team can likely accommodate them. You can leave your pet with us with full confidence that they'll be cared for properly. Contact us today to learn more about our services.
Layton's Best in Dog
Grooming & Boarding