Skip to Content
Keep Your Pet Healthy with Dog Bathing in Layton, UT
Part of being a responsible pet owner is keeping your pet clean and healthy. Regular bathing is an absolute necessity for your furry friend. Hours spent roaming the backyard and going on long walks exposes your pet to grass, leaves, dirt, and other outside matters which can then be tracked into your home. A regular bath from Pet Pals Place will ensure all of these particles are removed, keeping your house cleaner and your pet healthier. Not to mention, baths help to get rid of any allergens your pet may have picked up outside. This prevents unnecessary scratching and discomfort. If you would like more information about our dog bathing services in Layton, UT, please reach out to us today.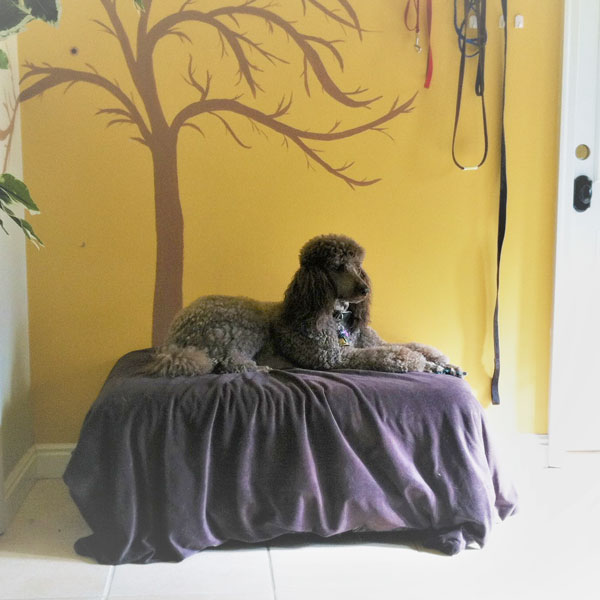 Full-Service Bathing for a Clean and Happy Pup
Pet Pals Place offers a full-service bath to accommodate all of your dog's cleaning needs. Our staff has experience working with dogs of all sizes and breeds to ensure your pet gets the best care possible. Our bathing services include a thorough cleaning, blow dry, nail trim, and brushing. Any deshedding, removal of mats, or sani trims will require an additional fee. We pride ourselves on offering affordable services to local pet owners in the Layton area. Pricing for baths will vary depending on the size of the dog and the pet's hair length. Bring your pet to us, and we'll return them to you clean, soft, and huggable. Many of our boarding clients schedule their pets to get bathed right before pick-up time, so you can head home with a happy, healthy pup!
DIY Dog Bathing at Our Facility
Are you more of a do-it-yourself type of person? Is your pet especially nervous around strangers? Then our DIY bathing option might be the best choice for you. We allow you to bring your dog into our facility and use our bathing equipment to get your furry friend cleaned up yourself. Our DIY option allows you the freedom to bathe your dog and your own pace, ensuring they stay calm and comfortable, while still getting a thorough clean. And it also earns you a $10 discount! You still have access to all of our tools, including shampoo, conditioner, specially designed sink stations, and more. Contact us to make an appointment for your dog!
Layton's Best in Dog
Grooming & Boarding