Skip to Content
Dog Grooming Services in Layton, UT
You always want your pet to look its best, but that requires regular grooming maintenance. While scheduling regular appointments for your pup can seem like a pain, the more frequently they are groomed, the less difficult each appointment will be. Without a regular haircut or brushing, your pet's coat can easily become matted and cause irritation, potentially leading to a full shave the next time they visit the groomer. Pet Pals Place is here to ensure your pet's coat always looks fantastic with our dog grooming services in Layton, UT. Contact us today to make an appointment for your dog.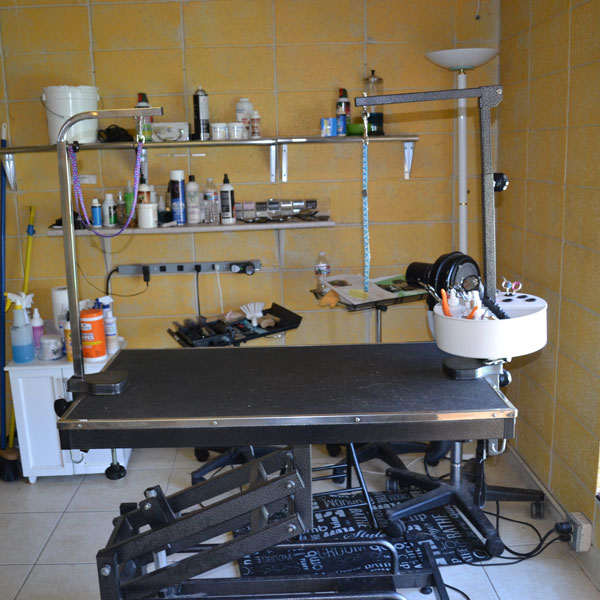 We'll Keep Your Pet Comfortable
At Pet Pals Place, we ensure a relaxing and calming grooming experience for your pup. We understand that many pets experience anxiety in unfamiliar places. This combined with the loud noises and constant hands-on techniques used during grooming, your furry friend is likely already feeling a little stressed. We don't want to add to that with the addition of other dogs. For this reason, we groom each pet one at a time, keeping them comfortable and at ease throughout the appointment. Our grooming services are some of the best in the city and include all of the following:
Custom cuts
Nail clipping
Anal gland expressions
Affordable pricing
Mats, special shampoos, and deshedding services available for an additional cost
Our 10-Day Guarantee
Pet Pals Place wants all of our customers to be satisfied with the services we provide for their pets. Our team is comprised of experienced groomers to ensure your pet gets the best treatment and looks great upon completion of the service. If you notice any issues with your pet's cut or would like to have changes made to the groom, we offer a 10-day guarantee. You can call us at any point during the 10 days following your pet's initial groom, and we'll set up another appointment, free of charge, for you to bring your dog back in for changes.
Layton's Best in Dog
Grooming & Boarding