Skip to Content
Your Pet Will Have Fun at Our Dog Daycare in Layton, UT
Does your pet suffer from severe separation anxiety? Could your furry companion use an outlet for all its' energy during the day? Dog daycare in Layton, UT is the perfect solution. When you bring your pet to us for daycare, they'll spend the day playing with other doggies in both our indoor and outdoor play areas. This gives your four-legged friend the chance to socialize and burn off some of their extra energy, making them less rambunctious when it's time to go back home. Additionally, your pet is always supervised by staff in both play areas, so you can be assured they are safe at all times. If you have questions about any of our services, please feel free to reach out to our staff.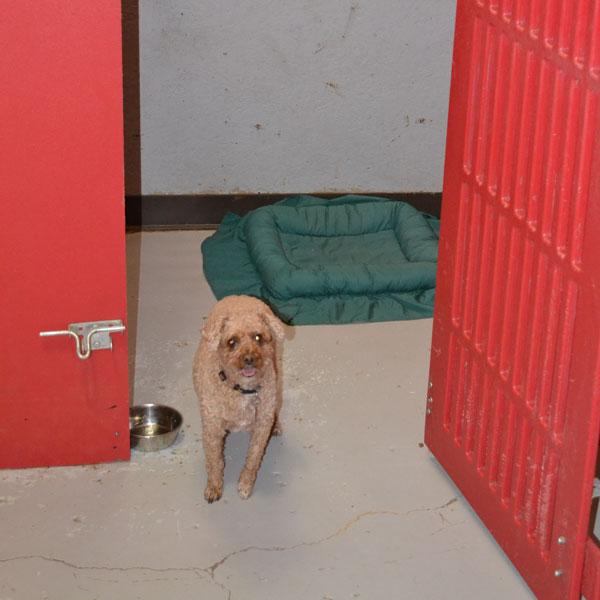 Board Your Pet with Us
Your dog is an important part of the family, but unfortunately, they can't always go everywhere with you. When you are taking a trip out of town and are unable to bring along your furry friend, it's crucial that you find a facility to provide a high level of care while you're away. Our staff will ensure your dog is happy and safe during their stay at our facility. We have both indoor and outdoor play areas where dogs are free to socialize and have fun. We can provide overnight care for as little as one night or up to one month, depending on how long your trip will be. If you are boarding multiple dogs from the same family, you'll qualify for the multi-dog discount, saving you 20%. This offer is dependent upon whether the dogs get along and can be kept in the same enclosure at night.
What to Bring When You Board Your Dog
When you board your dog at our facility, we require you to fill out our dog registration form and present a copy of your pet's vaccination records. You are also free to bring your own food and blankets for your dog; however, this is optional. We're able to provide your pet with food and sleeping blankets if you choose not to bring them. We ask that you do not bring your own food bowl unless it's a necessity or specialized bowl.
Layton's Best in Dog
Grooming & Boarding